In America, there are countless signs that Spring is approaching.
Baseball season starts
, college kids violating
State of Florida ordinances
while at
Spring Break
, warmer temperatures, etc.
Alas, only one of those are present here in Norway (well,
two
... but one is well-known).
That's right, it's getting warmer.
For those of you that are
too cool
for metric (Hey, America... what up?), the idea of "plus degrees" (you know, above zero) may seem like its radically cold here. However, all it means is that the weather is consistently above 32 Fahrenheit (yeah, Norway isn't a windbreaker-in-March place).
Which means the snow is melting giving us a view of all that dead grass and a smell of all the rotting leaves (leaf removal is not a priority).
BUT, as last year has taught me, after that is washed away by the rain (April showers bring May showers), things start perking up.
(Here's how you know you live in a cold place, when you Google for spring pictures, the overwhelming majority have snow in them)
Just seeing this picture, and waking up to the third straight day above 0 (2, if you're scoring at home) makes me ready to go grilling in the park. Which is a national pastime here. As soon as the first patches of brown-green turf emerge from the receding ice and decomposed leaves, Norwegians will throw a blanket on it and fire up the grill. Don't let it get in the teens...
That's when the party starts... while it doesn't quite get as turned up as it does in the States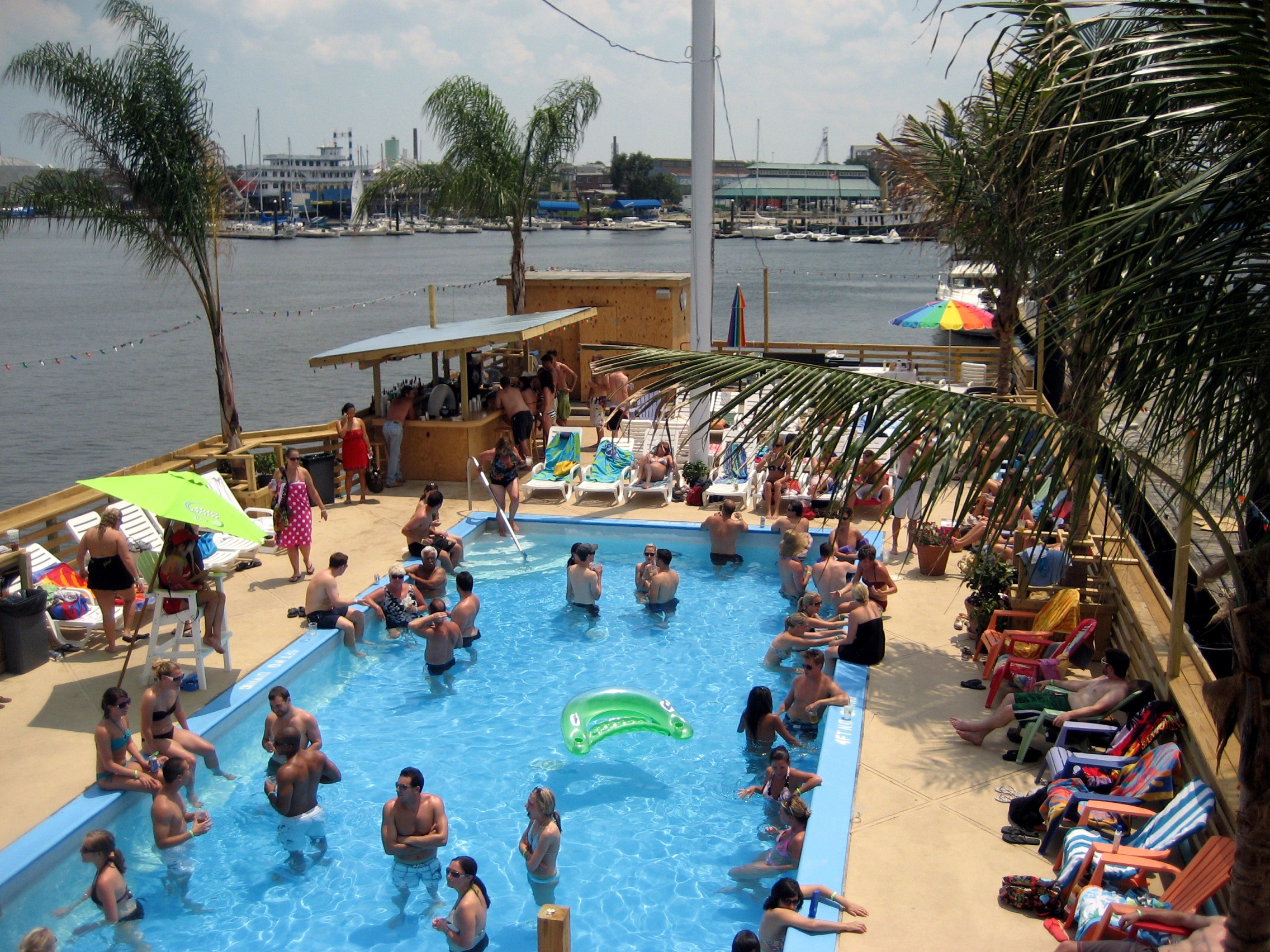 The party can jump off...
Well, maybe it does get a little crazier here.
Alt for Norge
Like me on Facebook: facebook.com/OSLOST


Follow me on Twitter: @BoomerOSLO